This personalized learning path, coupled with a focus on your specific interests and areas of study, provides a solid, well-rounded foundation in preparation for a variety of careers.
About the General Studies Bachelor's Degree
What You'll Learn
Through your coursework, you will learn how to
Improve oral and written communication skills

Apply critical thinking and problem-solving skills

Analyze insights about personal and professional goals

Apply skills and knowledge from different academic disciplines

Synthesize concepts and theories in core content courses and focus areas
General Studies Bachelor's Degree Requirements
Our curriculum is designed with input from employers, industry experts, and scholars. You'll learn theories combined with real-world applications and practical skills you can apply on the job right away.
Courses in the Major
Required Major Courses
Total Credits Required: 120
Required Major Courses: 30
Minor and Elective Courses: 49
General Education Courses: 41
Required Major Courses
6 credits from one discipline area (e.g. HRMN)
6 credits from a second discipline area (e.g. PSYC)
15 credits chosen from other disciplines
CAPL 495
Please note: No more than 21 credits of coursework in a single discipline area may be applied to the major.
General Education Requirements
This program requires 41 credits of general education coursework, outlined on our General Education Requirements webpage.
The overall requirements for a bachelor's degree in general studies follow our Bachelor's Degree Requirements with the following exception:
You must meet the 30-credit requirement for coursework taken at UMGC, but those credits may be earned in any combination across major, general education, and elective courses.
Your plan will be unique and based on your previous education. Please contact an advisor with any questions.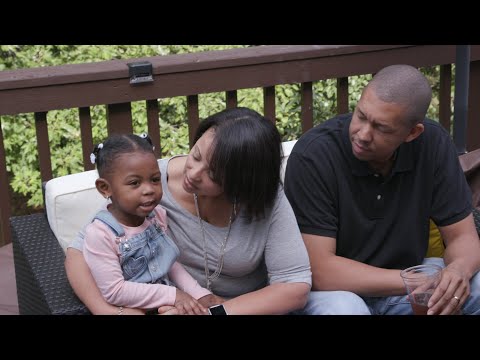 Working full time and taking care of two disabled children is challenging enough, but adding college to that mix - how did they do it? Monique and Dermaine talk about how the high quality and rigor of UMGC's instruction kept them motivated and helped advance their careers.